Painting the exterior of your home or revamping a few rooms with a fresh hue is a weighty and hugely beneficial decision; color, after all, is inextricably linked to ambiance and mood. A new look can instantaneously amplify your home's appeal.
Leaders in interior design have selected a host of gorgeous shades and color techniques to brighten and beautify your home while staying on trend. Read on for
Kevin Crigger's
guide to the most alluring color trends of the year — and why they've soared in popularity.
Periwinkle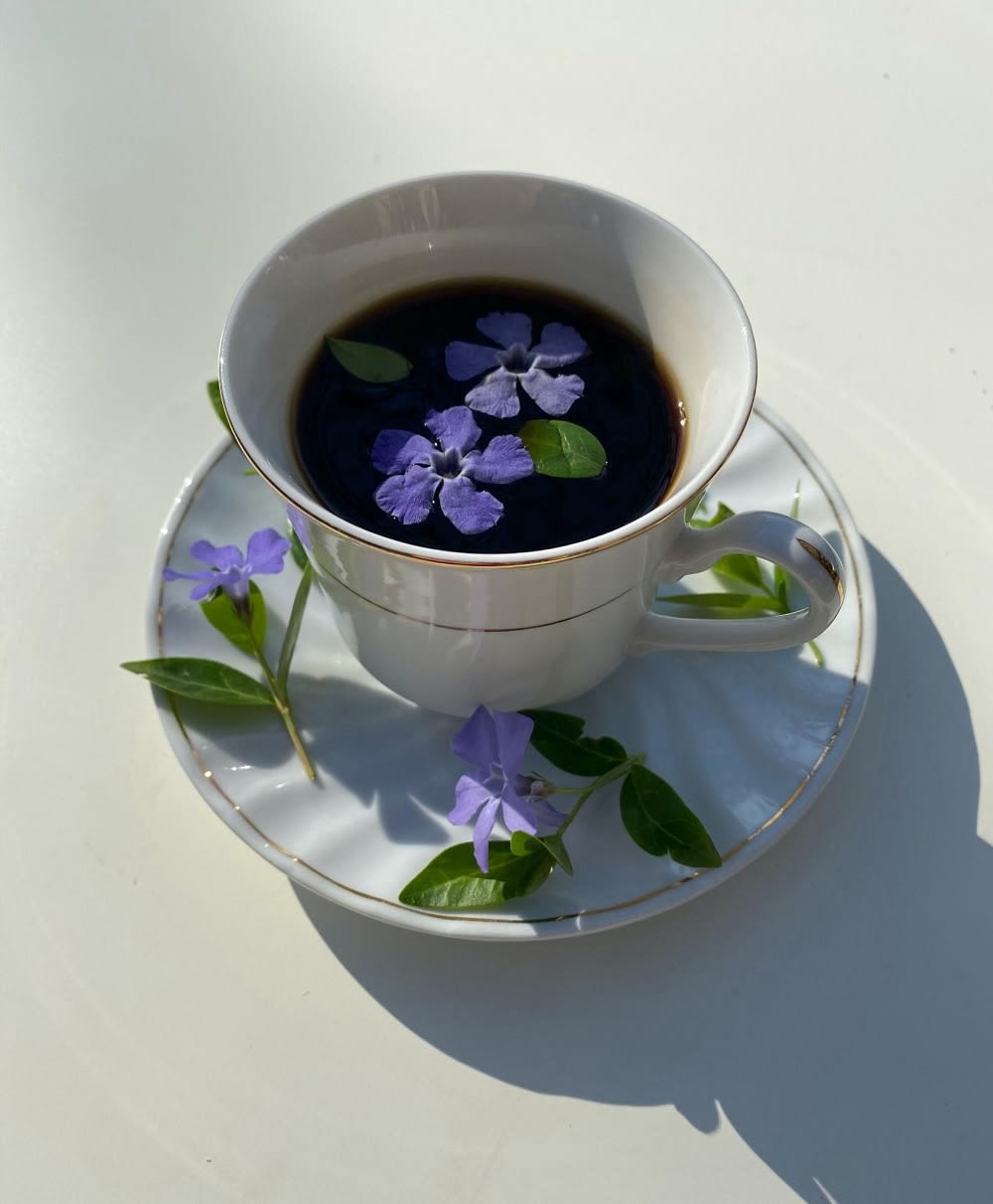 Pantone selected Very Peri as the color of 2022 for several reasons. It's universally appealing. It's associated with change and innovation. And, derived from the color of the classic myrtle herb, it evokes nature and tranquility. Dedicate a single room in your home to this stunning shade — your kitchen, main bedroom, or living room — and contrast it with lighter hues such as white, yellow, mint green, or salmon.
Navy
Navy is both timely and timeless — the seminal paint supplier Benjamin Moore added navy to its
Historical Collection
. A large part of navy's charm is its ability to pair well with a range of shades, including ivory, bright white, yellow, and wood. If you're listing your Toronto home for sale, consider navy for its facade, as it is both contemporary and enduring.
Dusky pink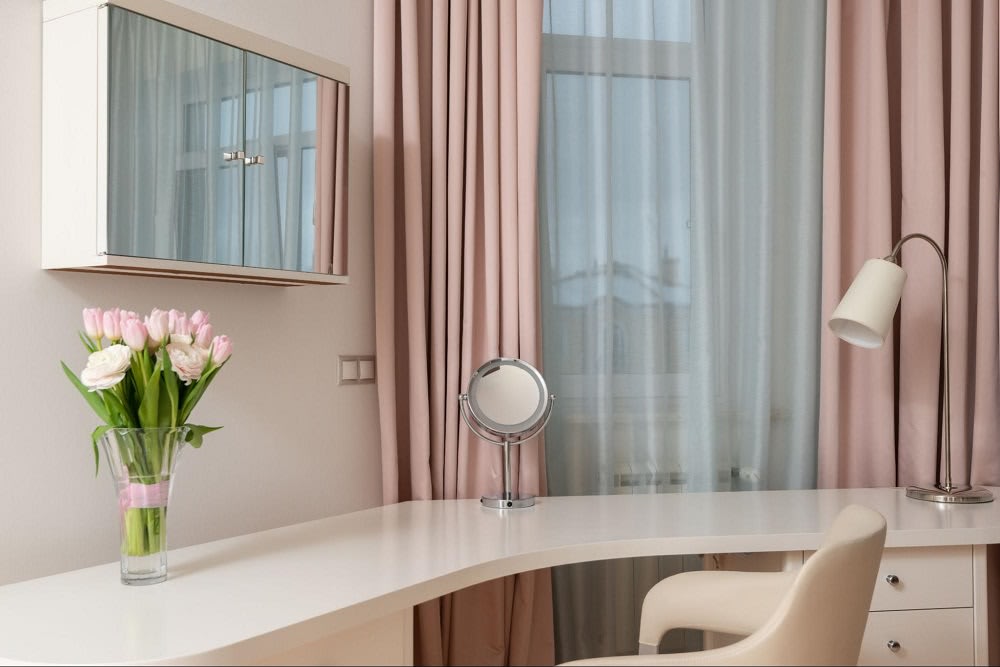 Searching for a pocket of femininity and serenity? Choose a dusky pink shade for your powder room, bedroom, or reading corner. You can pair the graceful shade with emerald green for an impactful look or continue with the subtle feel by using trim and accents in ivory, white, and gray.
Bold reds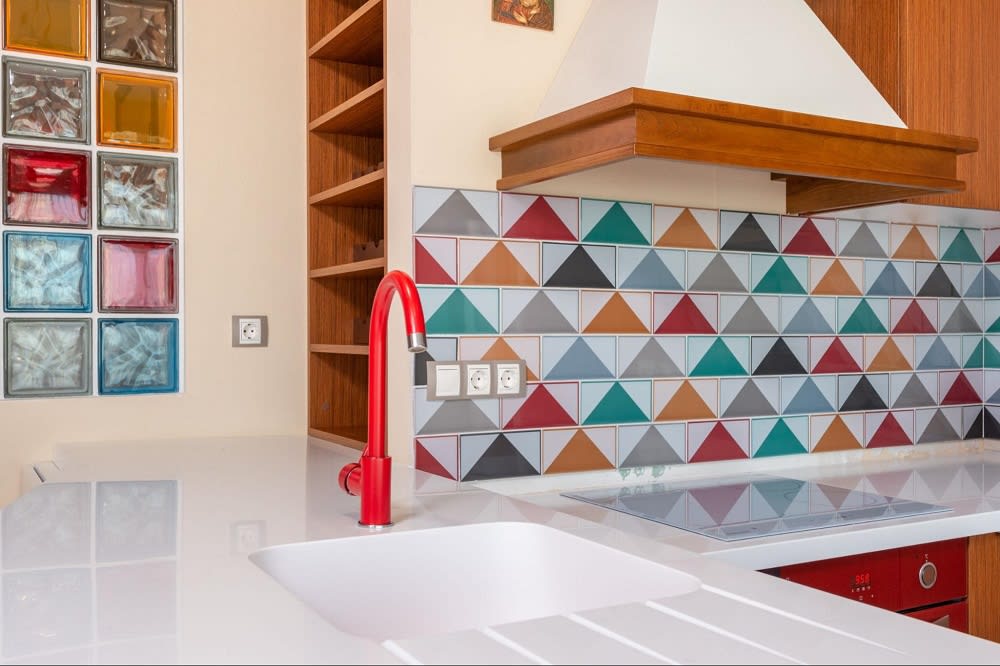 From crimson and cherry to scarlet and sangria, red is "in" when it comes to home color trends. Reds can be glamorous, stylish, and outstanding depending on your shade and its primary undertone. Given the attention red commands, it's best used for accent walls, bedrooms, and home offices.
White-on-white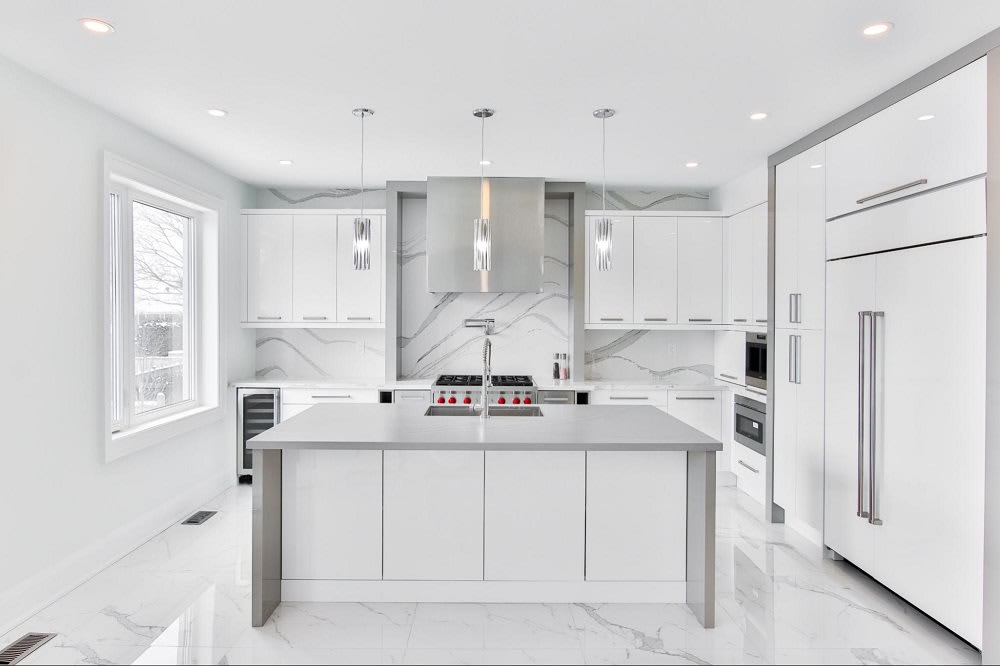 White-on-white may be trending, but it's also as classic and lasting of a look as navy. Whether you choose a bright white or a softer alabaster shade, white-on-white opens up a room and offers a sense of clarity, peace, and cleanliness. Plus, when you employ white-on-white, the color options for your furniture and decor are nearly endless. That said, a particularly luscious look is white-on-white with citrus colors, deep blues, and dark greens. And if you love white but don't want a single-color scheme, consider trimming your white rooms with the ultimate contrast: glossy black. It gives dimension and a supremely chic appearance to Toronto real estate throughout the year.
Painted kitchen cabinets
Painted kitchen cabinets
made a resurgence in the spring of 2022, popping up everywhere from celebrity kitchens to the pages of
Architectural Digest
. Whether you choose ultramarine to contrast with your black appliances, pale yellow, or greige, the look is warm and welcoming with a touch of farmhouse appeal. You may, however, want to eschew shades of black and purple: both tend to suppress appetites.
Pink and orange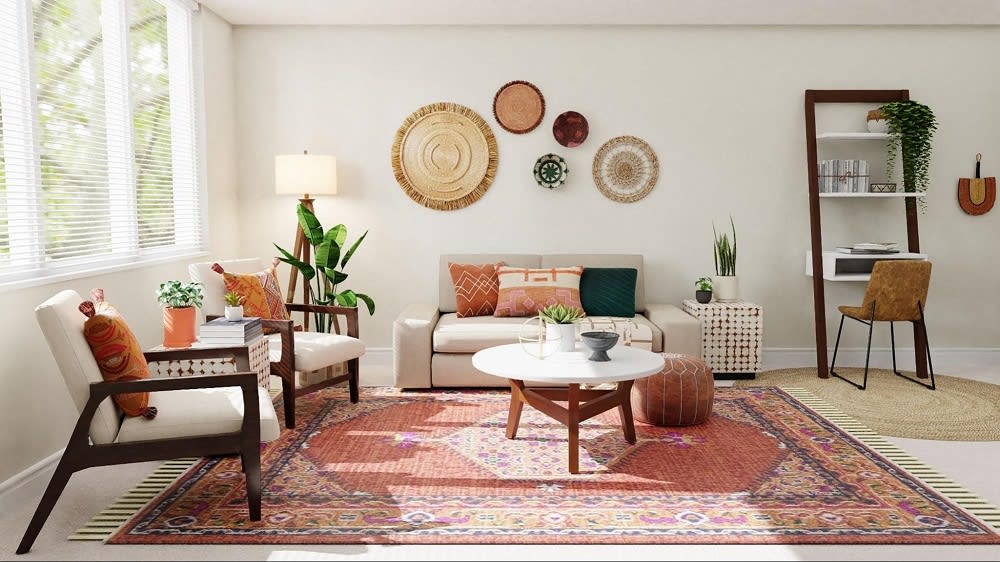 Pairing pink with orange is a festive, playful way to uplevel your home's interior. The color combination evokes everything from the tropics and sorbet to striking sunsets and prints by Hermes. If it feels too daring or cloying, try it with subtler shades in these color groups, such as soft pink and pale tangerine.
Shades of green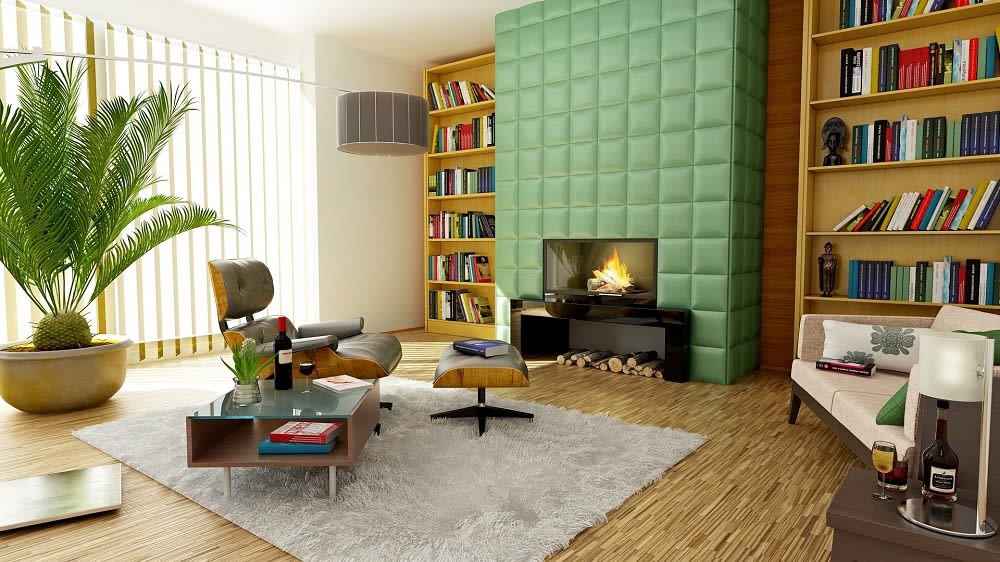 Green hues have dominated Pinterest this past year, partly because every shade in the green family elicits thoughts of nature. Energize a room with a green that calls to mind Granny Smith apples, or go with an olive tone for a more sophisticated appearance. Shades of green mixed with woodsy hues give the room a rustic, fashionable, and inviting vibe. A few other variants of green to try:


Lime green
Avocado
Gray-green (or greige)
Jungle green
Pistachio
Kevin Crigger
pays close attention to details such as color trends when helping his clients prep their Toronto homes for sale or buy the perfect piece of Toronto real estate. Reach out to Kevin today for a no obligation, confidential evaluation of your home today!