Eight tips for working with a home stager
An empty house with plain walls can be a turn-off when selling a property. You need to add depersonalized decor here and there to evoke the buyer's imagination on how they can customize that corner of the house.
Working with a professional for this purpose can
increase the value
of your house and make things a lot easier for you. They have all the resources to make your home look sale-worthy instantly. Here is everything you need to examine before starting your contract with a home stager:
1. Schedule a consultation
The first step is to schedule a consultation with a home staging company. You can also book an independent or freelance home stager spending on your budget and preference.Some home stagers also provide e-staging services where they put furniture in your empty room using high-tech online tools. Choose the best option for your house and discuss a set time slot to get the work done.
2. Qualifications matters
A reputed home stager should have a high school degree with a well-maintained portfolio. The client base of the stager also matters as it can give you an insight into the localities the stager has worked for.

Having a creative eye and understanding the client's demand is also essential for a home stager. Most people also look for a professional home staging certification to ensure they are getting their money's worth.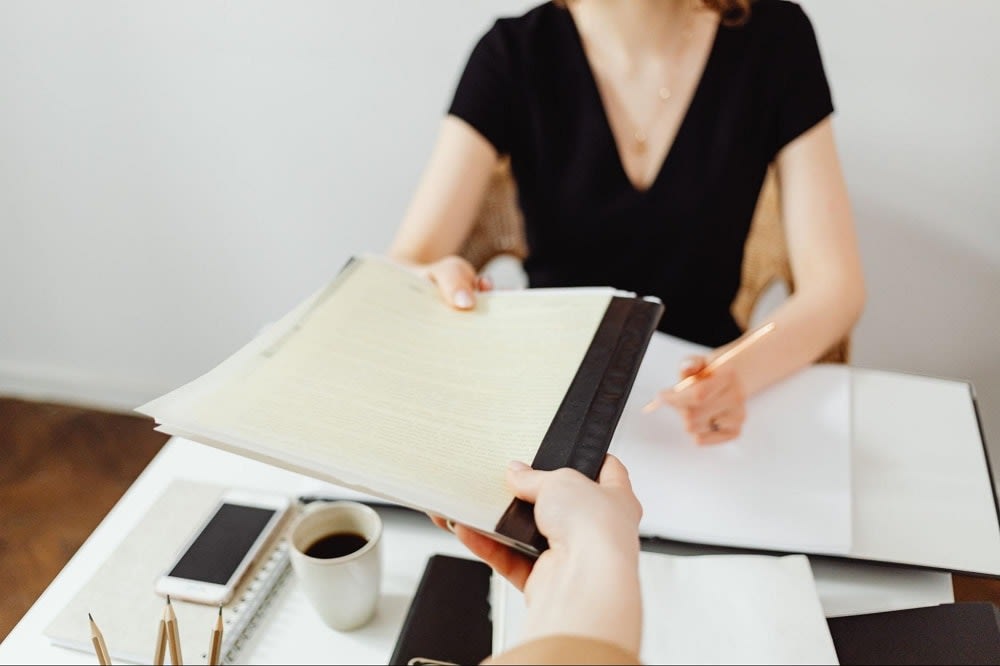 3. Ask for the portfolio
Another important tip to keep in mind is to check the portfolio of your home stage before finalizing the deal. The stager might be well qualified, but he may not have the design style that matches your preference or neighborhood. It is best to go through the stager's portfolio to calculate their ability to work on different projects and meet other clients' requirements.
4. Get client testimonials
Make sure to ask for testimonials and reviews of their stager's work. You can communicate with real estate agents and ask if they have sold houses staged by this company or stager.

Furthermore, look for online reviews about the stager you are working with to get detailed reviews about their work.These testimonials can give you peace of mind that you have given this responsibility to a trusted professional.
5. Check for insurance
Check is the insurance of the home stager. Liability insurance is the most common type of insurance you look for — it covers damage without a detectable. Working with an uninsured home stager can cause more harm to you than good. If the company or stager is not insured and something happens to the worker while staging your property, you will be liable for the damage.
6. Design a decor and furniture placement plan
Once you've understood their style and noted all your requirements, you can move on to the furniture placement plan. Some stagers may give you a digital strategy, while others give you a physical copy of the project.

In this part, you can work with them to further clarify the design of the house wherever they need help. Most stagers only give you a plan so you can set the furniture and decor items accordingly, while some may do the physical work themselves too.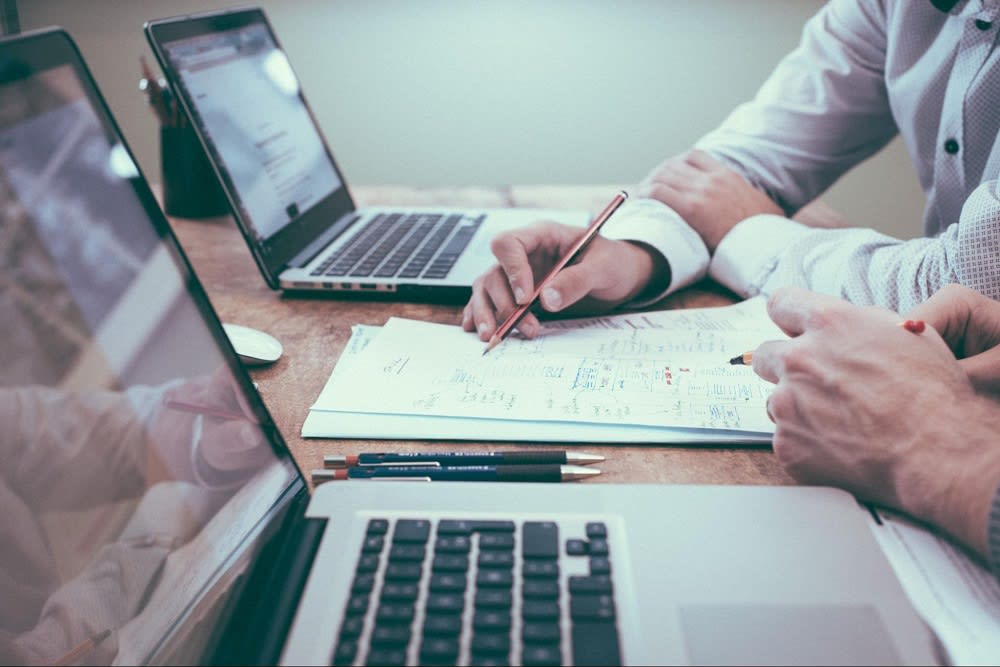 7. Don't forget the exterior
It's a common misconception that home staging is only for the house's rooms. Would you prefer to check out a property if the exterior of the building looks old and unkempt? Probably not! Therefore, it's essential to stage the house's exterior to make it look more appealing and attractive at first look.
8. Set your budget
Lastly, make sure to set a budget before starting the staging. You don't want to overspend on staging your house. Decide on a budget that you can recover by selling your property.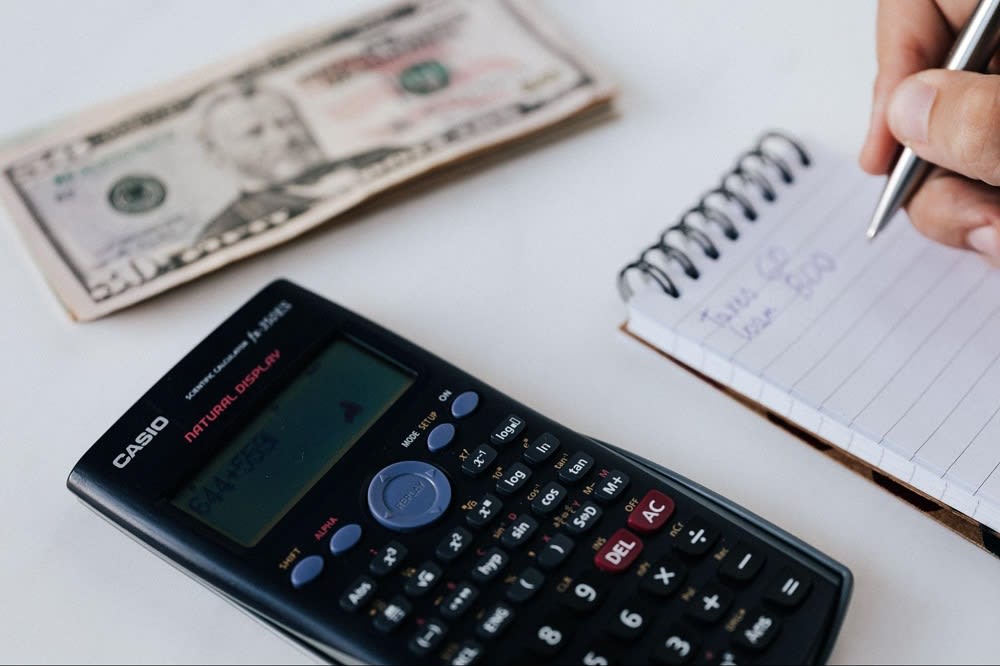 Why is home staging necessary?
According to
the National Association of Realtors
2019 (NAR), 40% of the buyers' agents specified that home staging positively affects the view of the house in people's eyes. It makes it more convenient for the buyer to visualize the house as their future home. Staging showcases the house's potential, decor ideas, and how you can utilize the space in the future.
The average cost of home staging
The amount you spend on staging your house depends on your personal preference. You choose a basic staging package to display simple furniture in your home or add a touch of luxury by paying a more significant sum of money.
Conclusion
Home staging is important for upselling your property. With these eight easy tips in mind, you can get in touch with the best home stager in your area.
Are you looking for a stager in your area? Get in touch with a trusted real estate agent like
Kevin Crigger
. Kevin can help you find the best stagers in Toronto
and
help you sell your property.
Whether you want to put a
Rosedale home
on the market or purchase a lovely apartment in Yorkville, work with Kevin Crigger today for your real estate needs!