Selling your home is an important decision and all aspects must be carefully considered including the potential profit you may stand to make and the time, emotions, and energy involved in the sale process.
Selling a home is also ripe for excitement, providing both a financial return and personal liberation. Read on for
Kevin Crigger's
list of the six most common obstacles home sellers encounter — and how to conquer them.
1. Depersonalize your home
Whether you have lived in your home for two years or two decades, it is inescapably a part of your identity. Electing to put it on the market is an emotionally-wrought experience that often comes with mixed feelings. Even if you objectively realize it is a wise choice, you likely have many memories attached to your home.

One of the most seamless ways to sever ties is to depersonalize your home. Removing personal photographs and momentos will not only help you begin the process of psychologically detaching from the home, it also helps a potential buyer to see your home as a blank canvas and help them visualize their own personal style in the property which can drive up interest and hopefully boost the sale price of your home.
2. Maintenance and repairs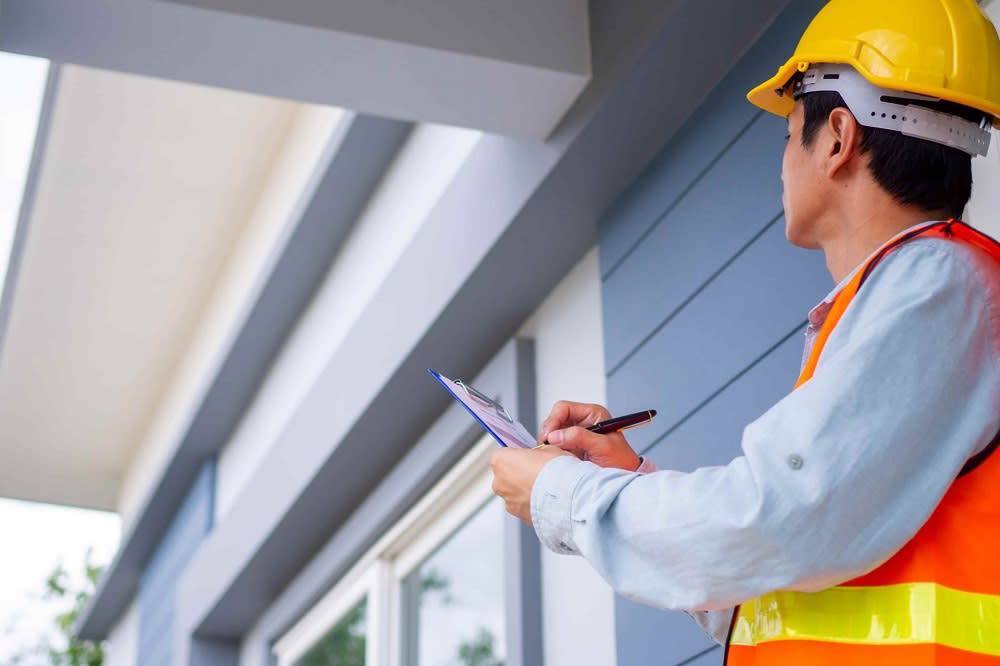 Photo courtesy of Shutterstock

Significant repairs and enhancements arrive with a high price tag. However, new roofs and remodeled kitchens figure into your listing price. Work with a skilled realtor who is closely connected to the building industry and understands the requirements of a home. This will make the most financially sound decisions when selecting which aspects of your property need to be upgraded.

Further, consider hiring an inspector to evaluate your home before listing it with a real estate agent. A professional eye can go a long way towards expediting the sale of your home while also conveying honesty and transparency to potential buyers.
3. Updating mechanicals
Discerning buyers have grown increasingly concerned with the eco-friendliness and energy efficiency of Toronto homes for sale. Some
33%
of people in the market for a new home deem energy efficient mechanicals, appliances etc., a critical determinant in their decision on pricing and purchasing a home. Prioritize this on your list of home renovations.
4. Showings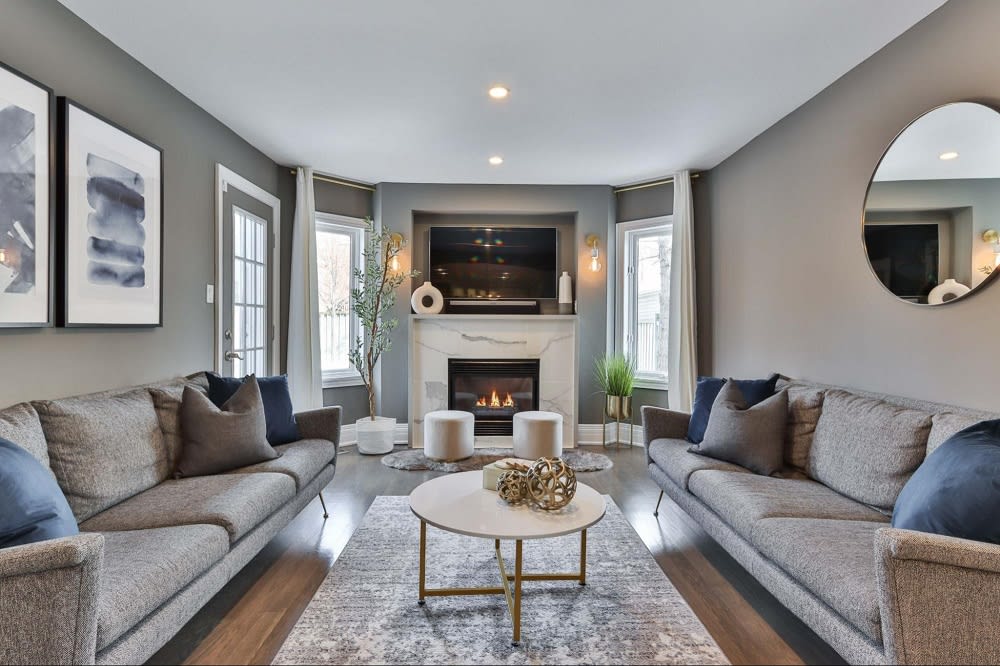 Living in a home ready for a showing at any moment is simply unsustainable and may add to your stress. Work with your realtor to:


Ensure showings are realistically timed throughout the week while also considering prime times that buyers are able to view homes
Set up a public open house on the weekend in an effort to draw more activity during a block of time freeing up the balance of the weekend for family related activities
Provide access to virtual showings
Set up an online (Facebook or Instagram) public open house
Include a 3D walking tour of your home in your online marketing
Include an agent video tour of your home in your online marketing
5. Pricing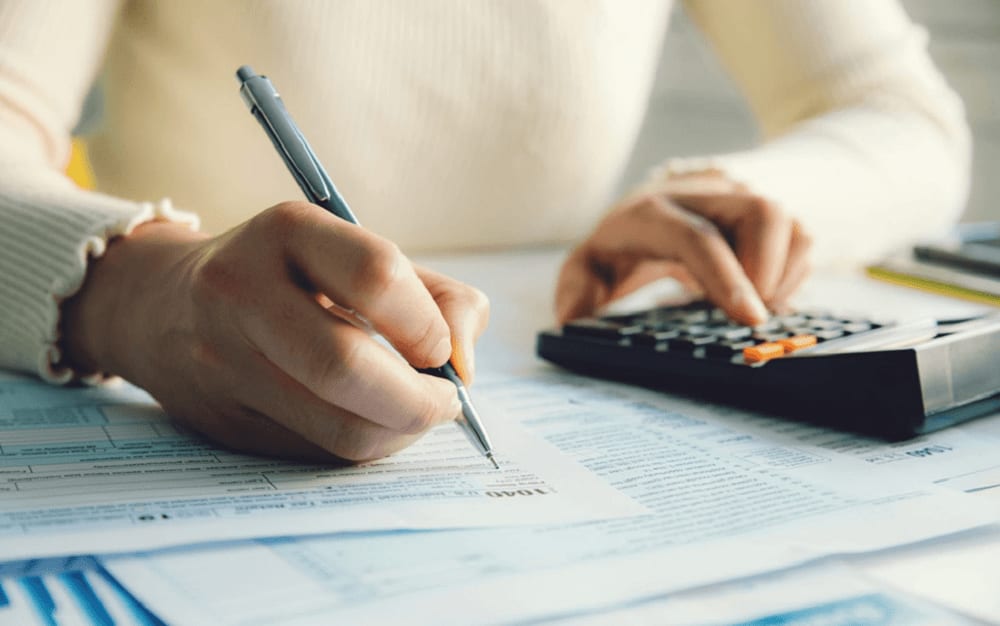 Photo courtesy of Shutterstock

Pricing your home requires objectivity and expert counsel. Overpricing your home can result in it "resting" on the market for an extended, even indefinite time, which carries the possibility of undercutting your future negotiations. An accomplished Toronto real estate agent will consider everything in a home sale, including market conditions, comparative analyses, and timing.
6. Choosing the best agent to represent your most valuable possession
Kevin has proven himself an award-winning Realtor, having been awarded the Chairman's Lifetime Achievement Award after only 10 years in real estate. This award has only been conferred 9 times in Johnston & Daniel's more than 70 year history. Since 2018 Kevin has been the #1 Broker in sales* at Johnston & Daniel and has been personally involved in more than $1 billion of real estate transactions in the last 7 years. Kevin Crigger has had the great privilege of working with a vast array of clients representing developers purchasing sites or selling multi-unit condo projects, to entrepreneurs and executives purchasing multi-million dollar estates, and everything in between. Kevin has built a diverse business in one of North America's most competitive real estate markets with the vast majority of his annual sales volume coming from existing clients and their referrals to family, friends, and colleagues.
Kevin is a specialist in Central Toronto's premier neighborhoods but has extensive experience throughout the Greater Toronto Area and has also been brought in by fellow REALTORS® in markets across the province to co-list unique or market-leading properties in Muskoka, Niagara-On-The-Lake, Collingwood, Port Colborne, London and many other cities and towns. Kevin's success is tied to his strong client network, extensive transactional experience, hands on approach, and strong critical and analytical skills in developing both a sales and marketing approach for each project, property or client he represents.

*in unit volume at Johnston & Daniel, Royal LePage R.E.S. Ltd., Borkerage