When summer exits stage left in the great city of
Toronto
, and chilly temps are soon to be front and center, it is a great time to revamp the interior of your home. There are several reasons to invest in interior design changes to your property, and this is the time to take on indoor projects.

Luxury Toronto homes for sale, affluent in architectural distinction, are magnificent. Create the most impressive interior designs by revamping a few high-traffic areas in your home. This way, you can reward your psyche beyond measure and improve the return on investment of your property. What better time to create an updated setting within your home than before the snow falls?
1. Comfort
You might remake your living space to increase warmth, happiness, wellness, and relaxation. Local interior design teams specialize in growing the tranquility of your home and creating the most
comfortable environment
possible during winter weather. You'll prolong indoor gatherings and heighten holiday cheer with an expert touch.
A few simple ways to increase the coziness of any space on your own include:
Throw blankets
Pillows and furniture with rounded edges
Thick cushioned couches and chairs
Natural wood tones
Fresh or faux floral arrangements
Natural and soft lighting
Candles
Strategically sized rugs
Creative wall art and mirrors
Fireplace
Textured fabrics
2. Blocks of color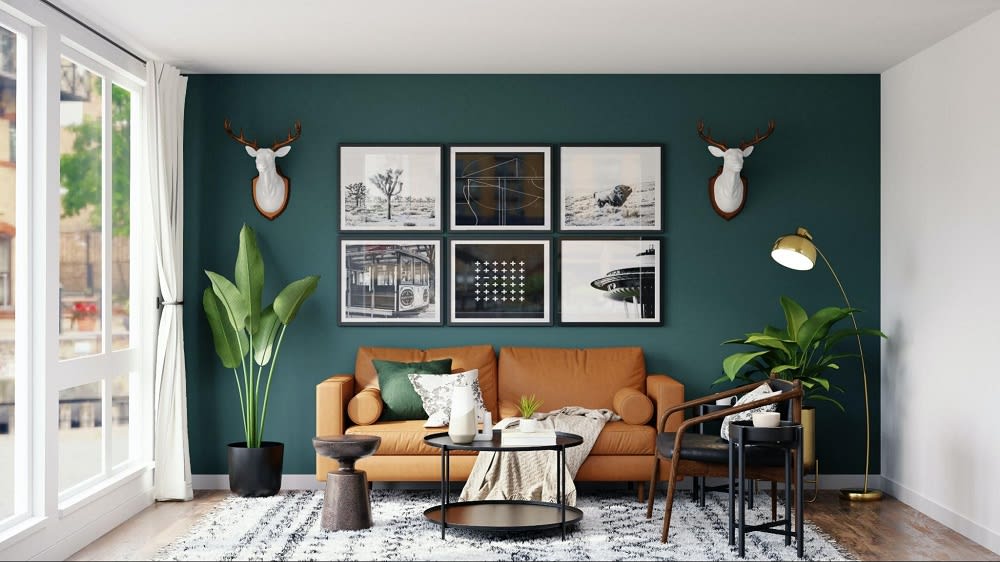 One way to dress up your interior without construction is by adding color. Use bold, bright colors to highlight your home's otherwise unnoticed, unique designs. Contemporary art and colors will
accent
curves or intricate details within a wooden framework to create a new environment without a build-out project. Transform walls into canvases with flashy wall decor and bold paints to add pizzazz and creativity to your chateau.
3. Multi-functional spaces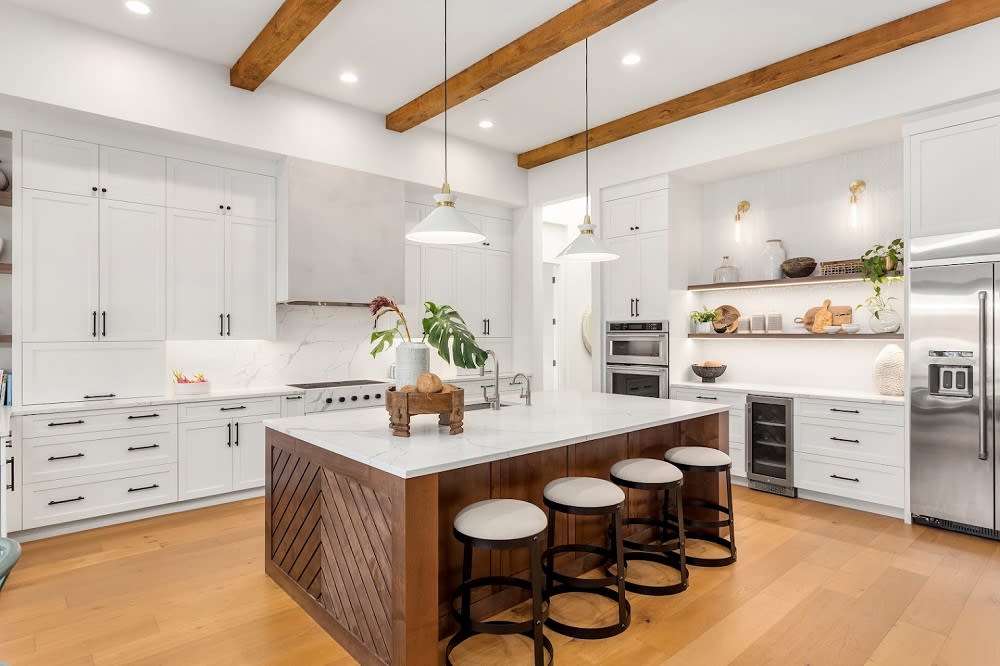 Find ways to save space and conserve energy. There are several ways to achieve this trend.


Dine-in kitchen: open floor plans offer the ability to combine dining and cooking in one space, freeing up formal dining areas for new entertainment and relaxation opportunities


Combine children's rooms and play areas: using loft-style beds, you can combine study, slumber, and play in one room


Multi-functional furniture: pull-apart couches, loungers, side tables that double as seating and decor
4. Organization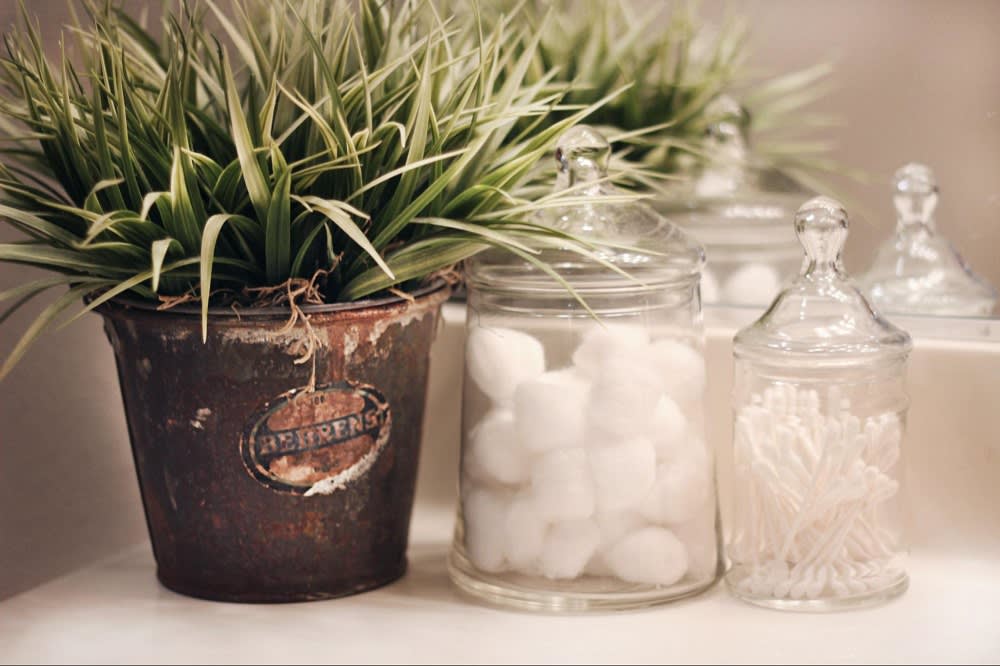 Find ways to fill open space and cabinetry with easily accessible, stackable, and attractive storage methods. Organization promotes enjoyment and minimizes clutter in your abode. The proper organization methods can quickly transform any area in your home into a design worth admiring. Here is a list of design combinations to increase free space and appeal in your home while concealing items in plain sight.


Open wall space — install wooden shelving and floating decor


Cabinets and drawers — install stackable, easily accessible containers and sliding units


Countertops and shelving units — install woven baskets and boxes crafted from natural products


Behind doors, in pantries, and in closets — install slender standalone units or built-in shelving


Sustainable and eco-friendly packaging — repurpose glass containers and jars, find bamboo bins, or explore recyclable storage solutions
The Kevin Crigger Team brings contemporary expertise, robust international market knowledge, and professional collaborations to the next level. Contact the
Kevin Grigger real estate team
to start making the hottest interior design trends your own.


*Header photo courtesy of Shutterstock