Whether you're a new homeowner in Canada or just want a refresh on your Toronto real estate, don't design on a whim. Instead, look at trendy decorating styles and make the best furniture and decor choices for you and your family. Ultimately, you'll end up with a beautiful, relaxing space that feels more like home than ever.
Natural beauty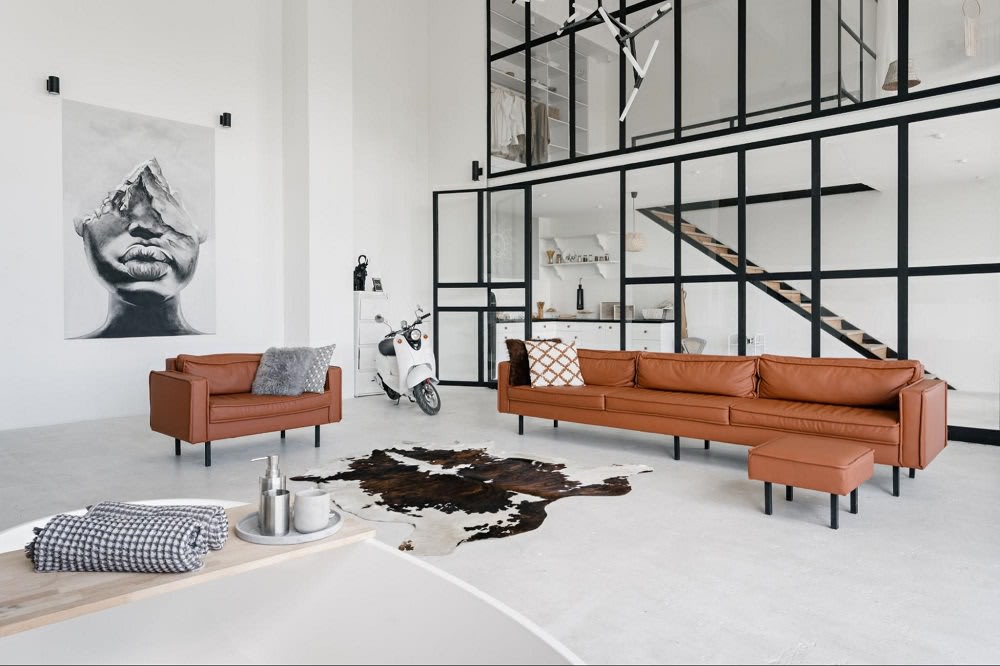 Photo courtesy of Shutterstock

Organic, outdoor inspiration is in. People adore greenery, earthy tones, and natural materials in their homes. When planning designs while looking at Toronto real estate, narrow in on your dream outdoorsy style. Some professionals add a houseplant to every room or make entire dining sets around well-made rattan furniture.
For example, you can use
cowhide, animal print, or faux fur
to accent your rooms. As it's the year of the tiger, you could employ bold, inspired orange and black design. You can also use animal habitats as inspiration. Say you have a panda soap dispenser you love. You can build a trendy, bamboo-centered, resort-level bathroom around it. Imagine it: a large bamboo plant decorating the corner, a large wooden tub in the center of the room, and calm, pale white or green walls. That's a room that would wow guests. Remember that natural decorating is whatever you make of it.
Soft geometry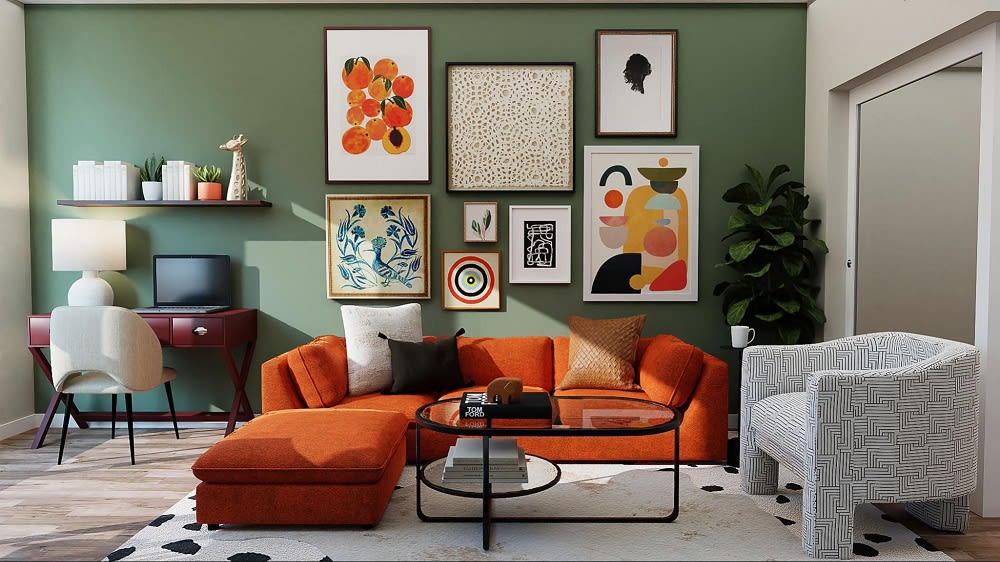 When minimalism was at its height, so was the world of sharp lines and geometry. While minimalism isn't as popular today, shapes still have their place in trendy designs. After all, vintage and retro styles are popular right now.
Multifunctional spaces
Photo courtesy of Shutterstock
Multifunctional spaces are a fantastic feature of any stylish Toronto homes for sale. Rather than segment your home, explore
how to make your rooms do double duty
. Modify your kitchen island into a perfect mini office space or homework spot. Combine a kid's playroom into a homework room, a library, and a mini playground. No matter the situation, you can ensure no space in your home is wasted.

On a smaller scale, you can use multifunctional furniture. Peruse boutiques for versatile items like ottomans containing bonus storage, cabinets that flip down into tables, and modular couches that work as side tables, seating, bed space, and more.

Even in relatively small Toronto condos for sale, multifunctionality can unlock the perks of a larger home. Turn your condo into a stunning, compact space that fulfills all your needs.
In-home spa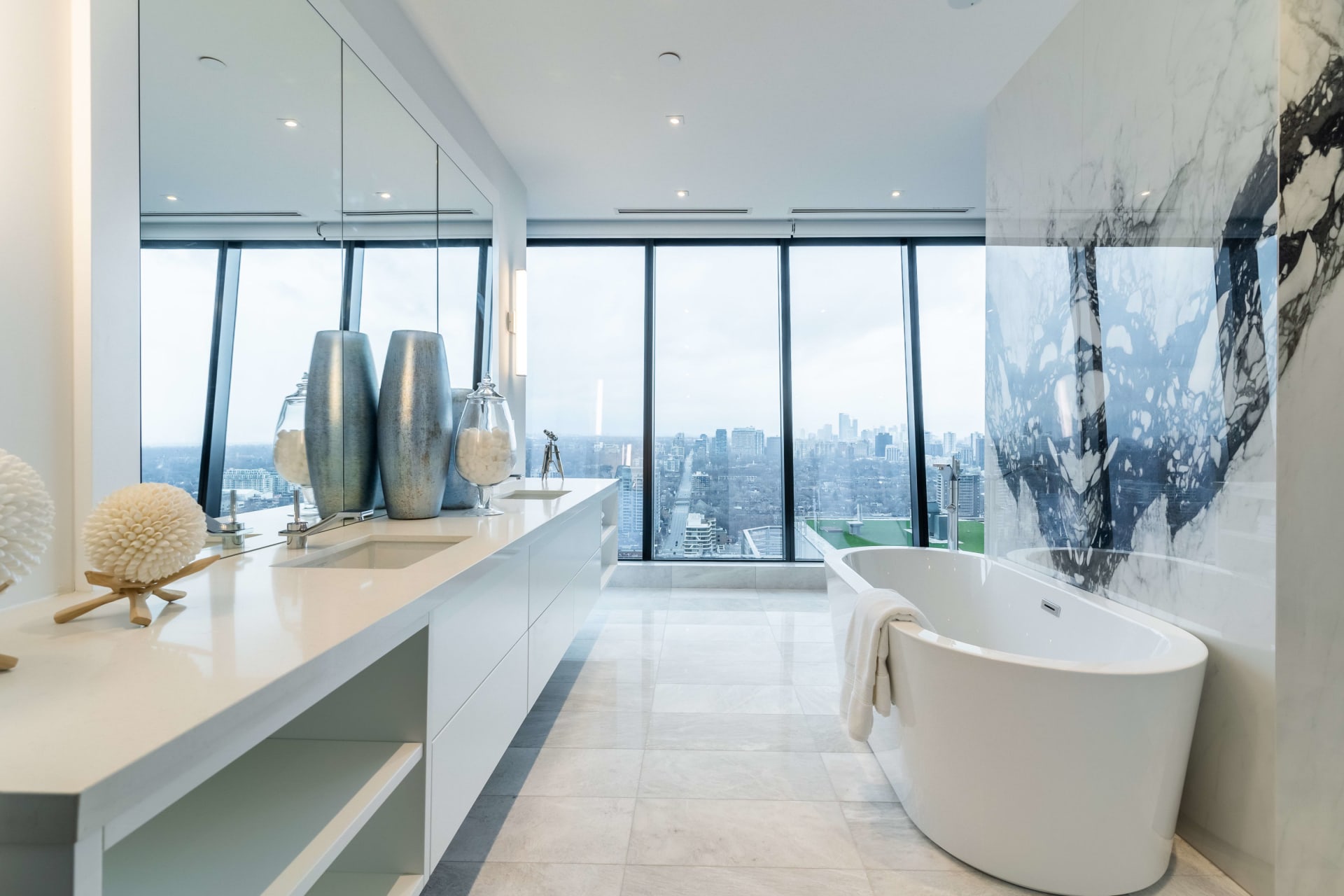 Ever dreamt of a spa-like bathroom? Well, 2022 is your design year because resort-level bathrooms are more popular than ever. With large, open-standing showers, deep tubs, wall-length mirrors, and double sinks, luxury lives in the bath.
A bathroom is a great place to start your day or unwind at its end. For inspiration, look at the
clean, white styles of resort spas
, accenting their designs with one or two bold colors or materials (be it a brass faucet, a blue tile design, or raised wooden sink bowls). Be bold and straightforward in your bathrooms.
Shop local
If you love Toronto, you may be thrilled to bring local art and designs into your home. It's a trend: homeowners are more conscious of supporting local artists and willing to add unique regional flair. Besides wall art, look for furniture built by local designers.